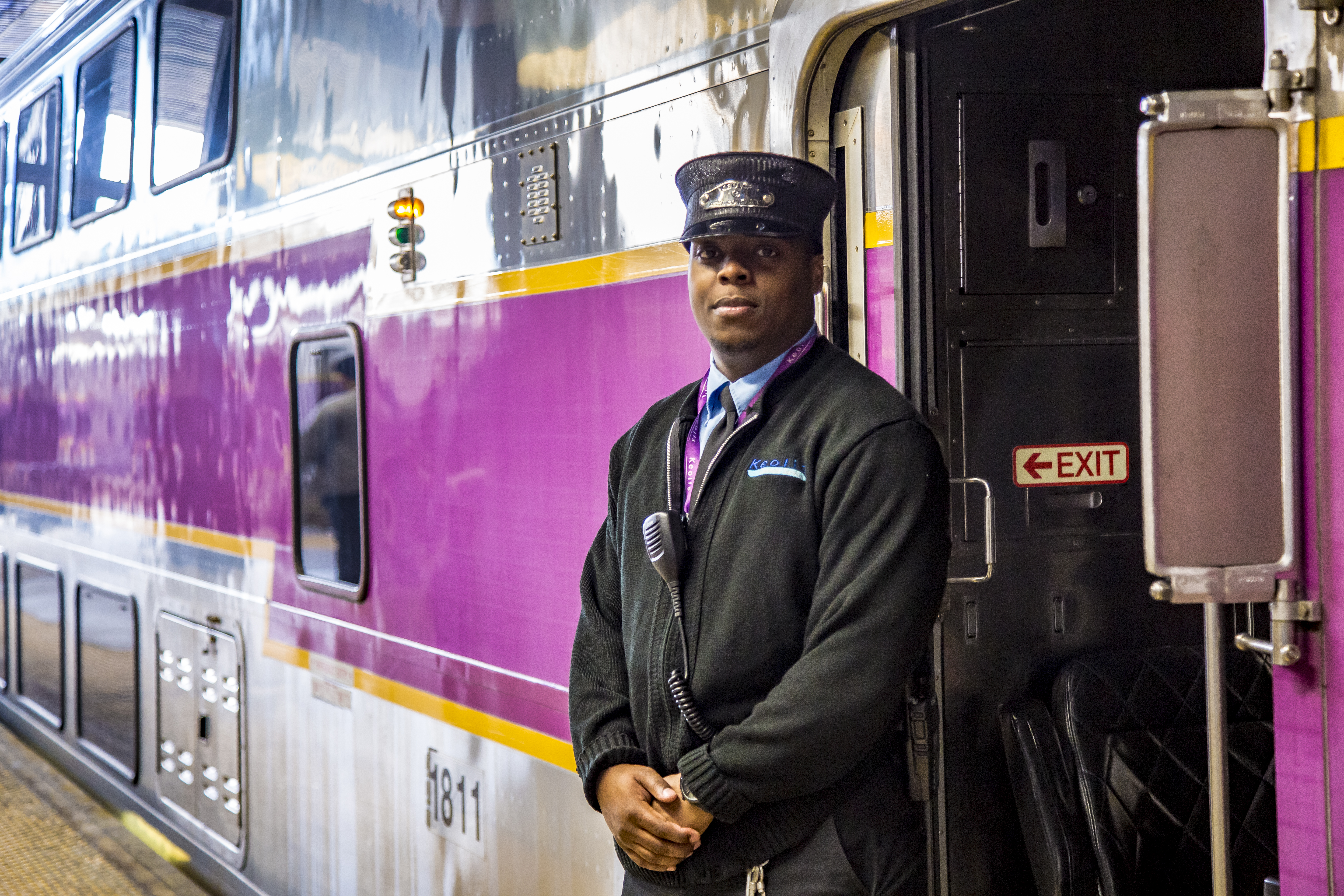 Juneteenth is an opportunity to celebrate but also to revisit our responsibility and commitment to year-round action advancing racial equity. At Keolis North America, observing Juneteenth is a reflection of our values and our commitment to diversity, equity, and inclusion (DEI), a pledge that extends to both our employees and the communities we serve. As we approach this important day, we're called not only to take pride in the work we've done, but also to renew our resolve on advancing equity every day of the year, such as through our expansion of our Employee Resource Groups, recruitment and investment in Black employees, and enhancement of our website's reporting and accountability information.

Juneteenth

While Juneteenth may seem new to many - especially since it was only first recognized as a federal holiday last year - it has been celebrated in the Black community since its origin in 1865. It commemorates the date when at long last, the Union army announced the end of slavery to enslaved people in Galveston, Texas, more than two years after the Emancipation Proclamation. As such, Juneteenth is a multifaceted holiday, commemorating the emancipation of Black Americans and celebrating Black history, achievement, and culture. But the delay in securing freedom speaks to continued impediments to achieving racial justice and reflects the lasting fight for our civil liberties.

That fight for racial justice endures, and our past should serve as inspiration and a call to action for all Americans. Juneteenth isn't just about emancipation , but about acknowledging the legacy of slavery in the United States and the lasting disparities created. Connecting the present and the past, we are called to examine how we're addressing racial inequity in our personal lives and professional work. At Keolis North America, we are committed to promoting DEI through action and I'm proud to report on the progress and commitments we've made.

Keolis' Commitment to our Workforce

Our commitment stems from our values and the belief that the best workforce is diverse and grounded in a shared sense of belonging. Establishing values, corporate positioning statements, or equity plans is the easy part. Living our values is the real challenge and responsibility of every individual. At Keolis, our values are intertwined with every aspect of our organization, from our teams and strategic goals, to the decisions we make on a daily basis. This means doing all we can to support equity in our workforce, a majority of whom are people of color. To recruit talent and build a diverse workforce, we've partnered with the Professional Diversity Network, COMTO, and a host of other organizations across locations.
For current employees, we launched Employee Resource Groups to create and identify professional development opportunities, raise awareness to relevant issues and policy changes, while creating a safe space to share experiences and feedback. This year, we're expanding and creating additional groups to amplify voices who have not always been heard and give employees a say in our company's future and implementing a seven step high impact Mentorship Program to increase development opportunities for under-represented groups Initiatives like these not only help us make Keolis a better place to work, but also assist with building high-performing teams that are strengthened by diverse perspectives.

Keolis' Commitment to our Community

Public transit plays a crucial role in equity for underserved communities, who are often more reliant on public transportation services. A main driver of economic mobility, public transit allows for a more level playing field through access to school, jobs, and other opportunities. We still have work to do to ensure public transit is accessible to even more people, which is why we're working to boost transit equity and access to public transit across our operations, keeping diverse communities in mind as we rethink public transit scheduling and systems.

We also know that people of color will be disproportionately affected by climate change. As a leader in the public transit field, we're working to reduce transportation sector emissions and lower carbon outputs from personal vehicles. Those goals are intimately connected with our DEI initiatives and will help reduce the burden of climate change on vulnerable communities.

Juneteenth's Mandate

Two years after a summer that many have described as a moment of "racial reckoning" for the United States, it's clear that advancing DEI isn't a one-time effort – it requires lasting commitment. On its own, celebrating a holiday doesn't advance racial equity. What it does do is force us to examine the progress we've made and the work we have yet to do.

We're proud of the strides we've made at Keolis towards advancing DEI in our workforce and beyond, and we're not stopping there. As we recommit to advancing our DEI goals, not only on Juneteenth but throughout the year, we're prioritizing listening to Black voices, pursuing more equitable policies and procedures, and continuing to take every next step with our values in mind.